Between Fairy Tale and Reality .....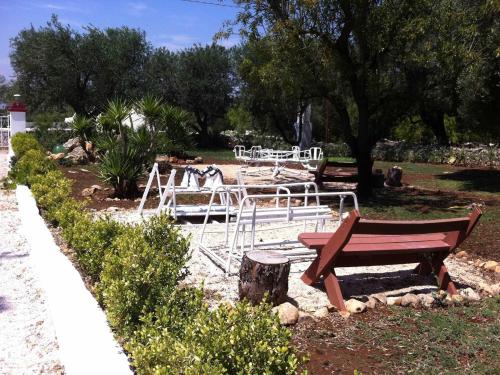 TEL 392.3236534 - 393.6185339

Immersed in the pristine green of the Ostuni countryside, guarded by an almost fairytale atmosphere, made of olive trees, flowers, plants, hedges, rose gardens, gazebos and games for children.
Trullo & fiaba is the ideal place to spend your holiday in complete relaxation and where to let your children live moments of pure fun.

...... of other times ...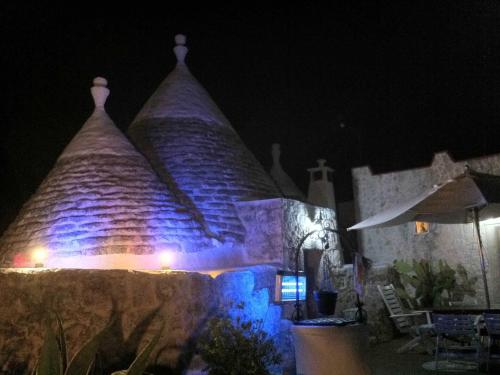 Trullo & fiaba offers a characteristic stone trullo with kitchen built into the stone, a master bedroom with a stone vault and a typical stone-built alcove with a double bed, a stone bathroom with shower and an old renovated lamia with mastery that has a bedroom double bed, ancient alcove with double bed and bathroom with shower, here also all the details in stone.

..... that always comes back ...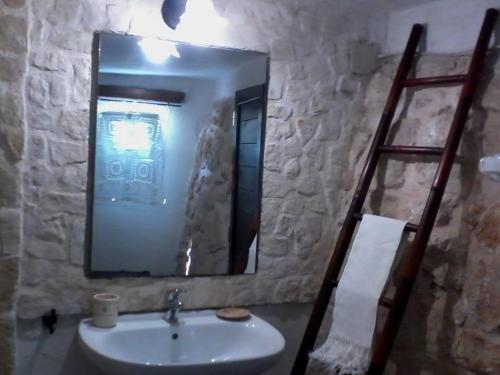 Entering these two beautiful structures you will feel like taking a dip in the past, a past that intertwines and confuses with the contemporary.
We wish you a good stay !!!